Does an Au Pair sound like the right fit?
Dear Future Host Parents,

Are you a busy parent looking for flexible and affordable one-on-one childcare in the comfort of your own home? Do you need help with childcare related household duties? Are you interested in bringing the world to your children by introducing them to foreign traditions and food as well as a second language? Are you in need of childcare help within the next 3-16 weeks?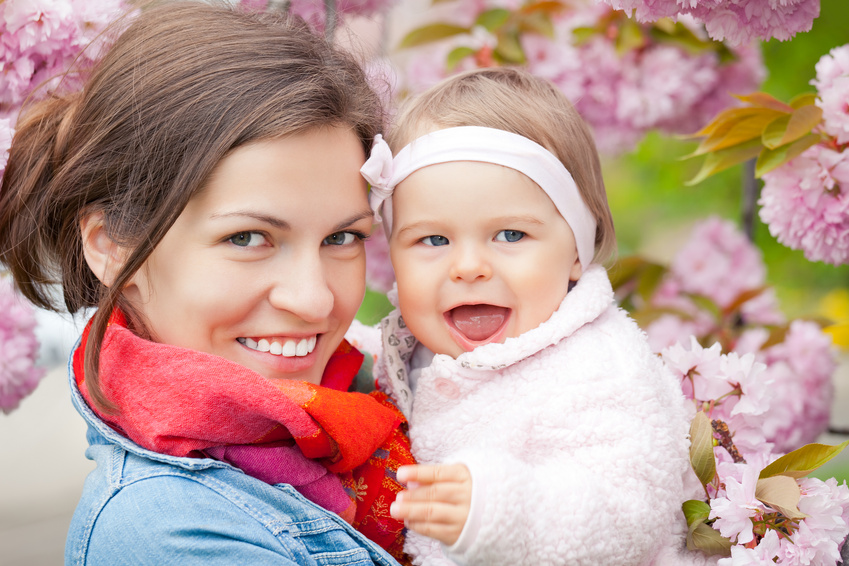 If the answer to all, or even some, of these questions is yes!, it might be time to consider hiring an Au Pair from overseas.
The term "Au Pair" is French for "equal to", meaning that the relationship between you, your children and an Au Pair should be a reciprocal and caring one. An Au Pair is typically a young woman who takes care of your children and does light housekeeping for up to 12 months. Because hosting an Au Pair is as much a cultural exchange program as it is a childcare program, we refer to each of our clients as a host family. As a host family you will welcome an Au Pair into your home to be an extended family member, include her in
activities and meals and introduce her to the "Australian way of life". In exchange, your family benefits from a caring and dedicated caregiver who can offer so much more than simply childcare.
Does an Au Pair sound like the right fit?
Contact us today and get started! We are looking forward to placing an Au Pair with you soon.