The terms au pair in Australia, mother's help and Australian nanny are often applied rather loosely, so it is worth spending some time clarifying the varying roles. All are primarily live-in jobs in Australia, concerned with tending to the needs of children, contributing to their emotional and mental development and imposing discipline when necessary.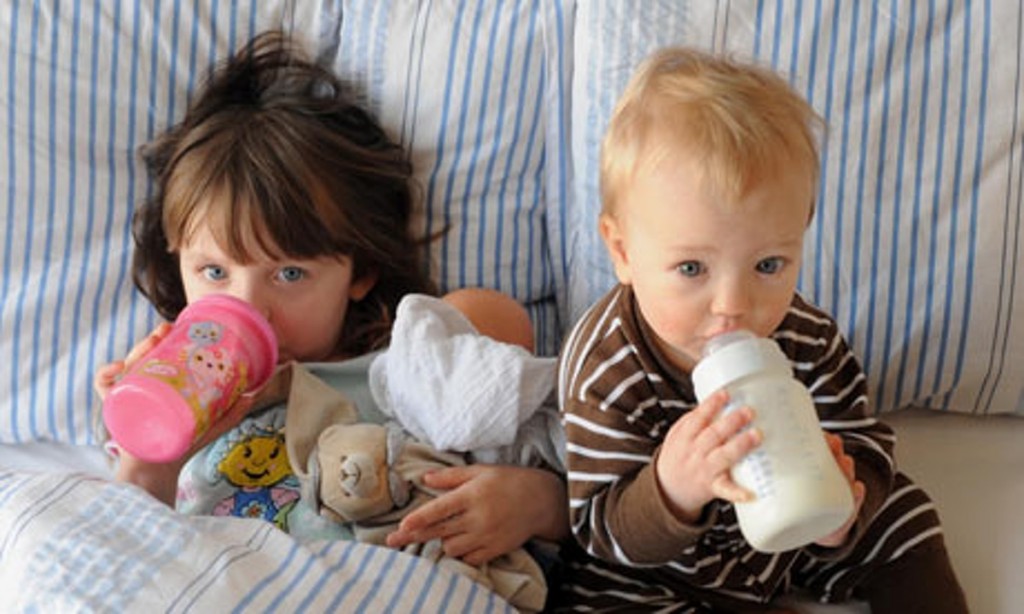 Australian Nannies are usually thought of as having some formal training, in particular the NNEB (National Nursery Examination Board) certificate. There are however 'nanny' positions open to women who have no paper qualifications but who have substantial experience of working with children. Nannies have sole charge of the children and are responsible for chores directly relating to them. They usually live in and command a full-time salary, since they will be on duty around the clock except on one or two days off per week. Daily nannying (i.e. live-out) is also a possibility after you have gained considerable experience. Salaries vary enormously at this senior level
Mother's helps will sometimes have sole charge but more usually will work alongside the parents, usually the mother. They will assist wherever necessary and be expected to perform a variety of tasks, not only related to the children hut also to the household generally, including housework and/or cooking. They may be paid on a par with a trained nanny. The hours are normally eight hours a day, five and a half or six days a week plus several evenings of babysitting.
Au pairs in Australia are in a different category, though many of their duties overlap with those of a mother's help. The official purpose of the arrangement from our agency Au pair Australia, is to provide single women and men aged 18-27 with the chance to study a foreign language and culture while living as part of a family. Technically that means it is not possible to be an au pair in your own country or in one whose language you share, though there are exceptions, as in the case of the Au Pair in America scheme which is open only to English-speakers. Au pairs are meant to work for no more than 45 hours a week over five days, plus two evenings of babysitting, and get pocket money of not less than $180 a week in most countries. Unlike nannies and mother's helps, au pairs in other countries do not sign a contract since the arrangement is an informal one. All our Au pairs sign a contract with the Australian host family, prior to their arrival. Au pairs should be treated more like family members than employees. An au pair has much less responsibility for the welfare of the children than does a nanny, and is not normally expected to take sole charge of a newborn.
Holiday au pairs usually work from December to February and accompany the family on their holidays. Since the children are out of school, there may be less free time than during the academic year and often no chance to study a language. Otherwise the same rules should apply as for ordinary au pairing.
These are in broad outline the kinds of live-in childcare positions with which this article is concerned. The kinds of arrangement into which families and live­ in helpers settle are in fact infinite, and many of the guidelines and definitions set out in the pages which follow are open to interpretation and subject  to all kinds of  permutation.  Two  common  variations  are the  demi pair  and  au pair plus. The demi  pair in Australia  works  a maximum  of  three  hours  a  day,  plus  some babysitting, in exchange for accommodation and meals. The au pair plus merges with the mother's help since she is often required by households with  two  working parents  who are away from home the whole day but she usually gets paid  less than a mother's help because she may not have had much childcare experience. The average weekly pay depends on experience and working hours.
All of these definitions can very easily  become  blurred,  for  example  a number of jobs advertised as nanny positions in Australia are really mother's help jobs  in disguise, i.e. there is more housekeeping than would normally be involved in a nanny job.
To simplify matters,  the  term  'au  pair'  is used  most  often throughout,  since this post is aimed primarily at those who want to go abroad to work. But much of what is said about au pairing is equally relevant to nannying either in Australia or  abroad.